Appointments System
We have very good access to the appointments, we aim to give you an appointment on the day or next day.
You can either ring in advance to book an appointment, visit the surgery in person or book online (see above).
Appointments are 10minutes with a doctor and 15 minutes with the nurse
Appointments are for 1 person only.
You can choose to have the appointment as a telephone or face to face.
Extended Consultation During appointment time - We offer extended appointment time for all our vulnerable patients. If you required longer time during consultation please let our reception staff know when you book an appointment.
Interpreter
Please ask reception staff If you require an interpreter for your consultation.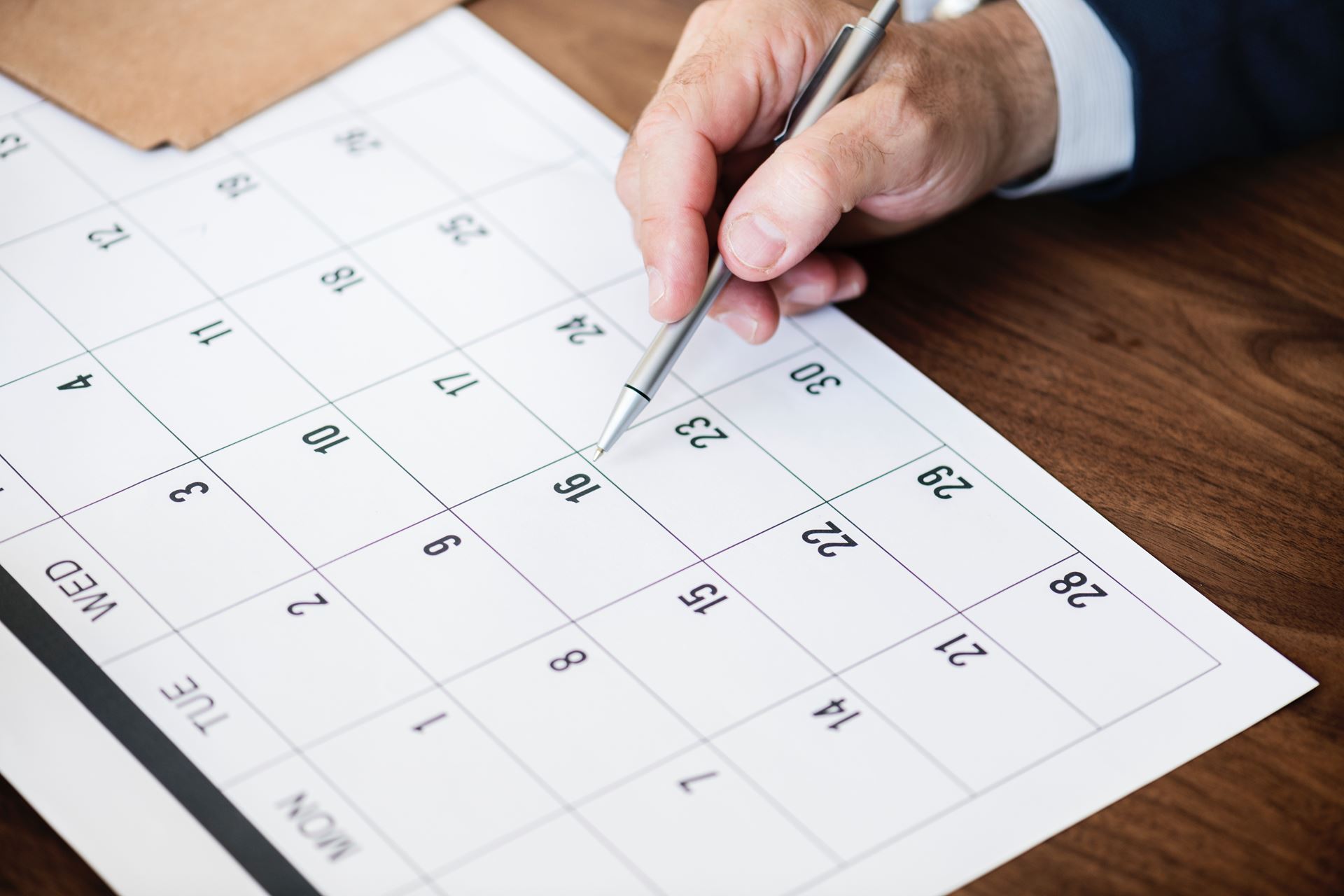 Duty Doctor Service – For When You Have an Urgent Medical Problem
For patients with an urgent medical need, the Duty Doctor service is available Monday to Friday (excluding weekends and Bank Holidays) between the hours of 08:00 and 18:30
Patients will receive a call back from the Duty Doctor within 2 hours of contacting the surgery
This service offers you quick access to your GP practice, where they know you and have your full medical record.
Phone the surgery and explain to reception that you have an urgent problem
Reception can then put you on the Duty Doctor list
The Duty Doctor will ring you back within 2 hours
The Duty Doctor will decide with you what you need, which could be:

Advice over the phone
An appointment at the surgery
A home visit if you are really not well
A referral to another service
Evening & Weekend Appointments
In addition to the practice opening hours, patients in City & Hackney have access to GP, Practice Nurse, Pharmacist and Healthcare Assistant / blood clinic appointments from 18:30 – 20:00 Monday to Friday and to GP appointments from 08:00 – 20:00 Saturday, Sunday and Bank Holidays as part of the Extended Hours GP Access Service.
These appointments are available at GP practices across City & Hackney. Patients can book these appointments by contacting their own GP practice during opening hours or by calling NHS 111 when their practice is closed.
Staff at those practices will have access to your medical records to ensure that you receive the best possible care and support.
Appointment for other services
For a direct appointment with below service please call reception on 0208 985 2249
Social Prescribing
There are many things that impact our health and wellbeing, including feeling isolated or struggling with practical challenges. We have Social Prescribers in our practice who can speak with adults registered with the practice. They will ask you about what is happening in your life, what you enjoy, and what is getting in the way. The Social Prescriber might suggest services and activities that might help you or simply work with you to build your skills and confidence. They can tell you about community based services, e.g. lunch clubs, gardening groups, benefits advice, exercise groups.
Please ask your GP to refer you to social prescribing.
Not Registered for Online Services?
Home Visits
Whilst we encourage our patients to come to the surgery, where we have the proper equipment and facilities available, we do appreciate this is not always possible. In this respect, if you do need a home visit, you can help us by calling reception before 10:00.
You may only request a home visit if you are housebound or are too ill to visit the practice. Your GP will only visit you at home if they think that your medical condition requires it and will also decide how urgently a visit is needed. Please bear this in mind and be prepared to provide suitable details to enable the doctor to schedule house calls
You can also be visited at home by a community nurse if you are referred by your GP. You should also be visited at home by a health visitor if you have recently had a baby or if you are newly registered with a GP and have a child under five years.
Cancel an Appointment
It is important that you inform the reception staff if you are unable to attend your appointment, this will allow that appointment to be offered to another patient. If you fail to notify the Practice that you are unable to attend, you will be sent a letter informing you that you have defaulted from your appointment. Persistent defaulters maybe removed from the list.
You can also complete our appointment cancellation notification request form. This can only be used if your appointment has been arranged for more than 24 hours in advance. (excluding weekends and public holidays). You can also text to cancel your appointment.